PDW Group # 3rd Annual Sports Meet was held on 7th, October. With activities held throughout the day between all department at our headquarters in Wuyi, China.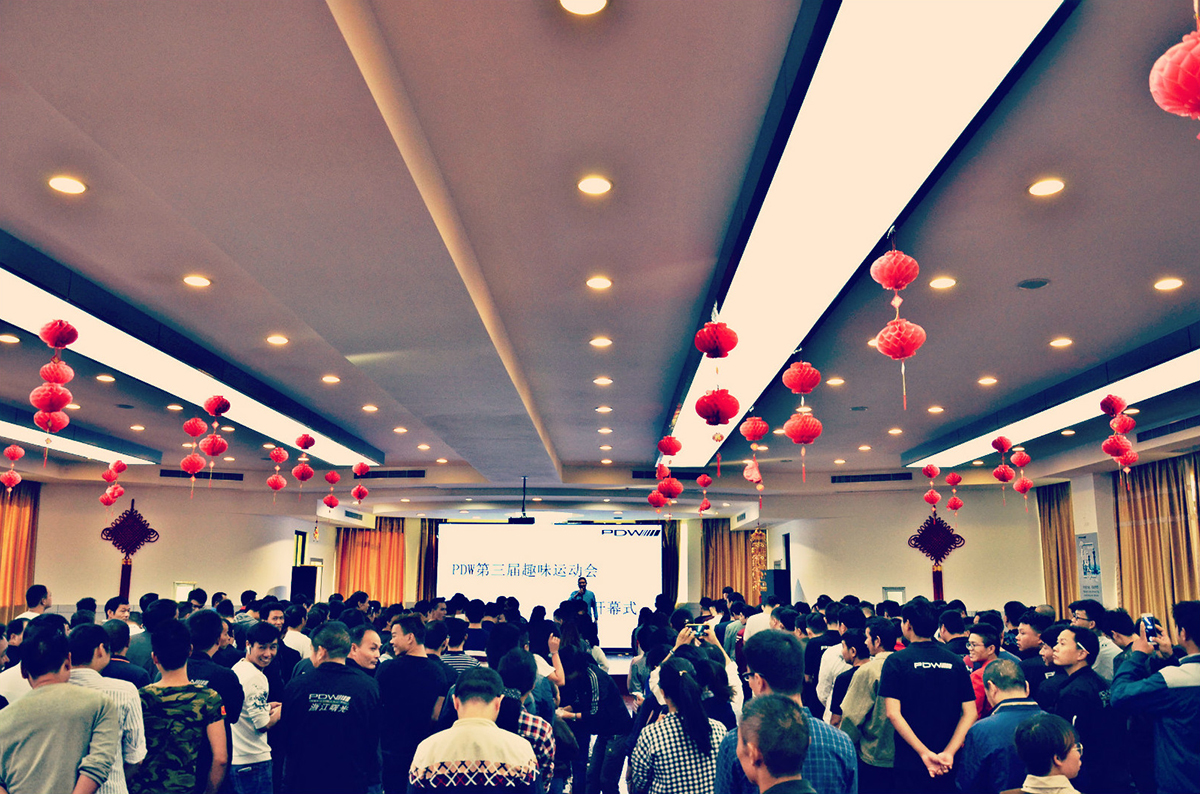 The Sports Meet is an extra curricular activity, building self-confidence, team work, promoting the employee's physical and mental health, but also activates the enterprise cultural life.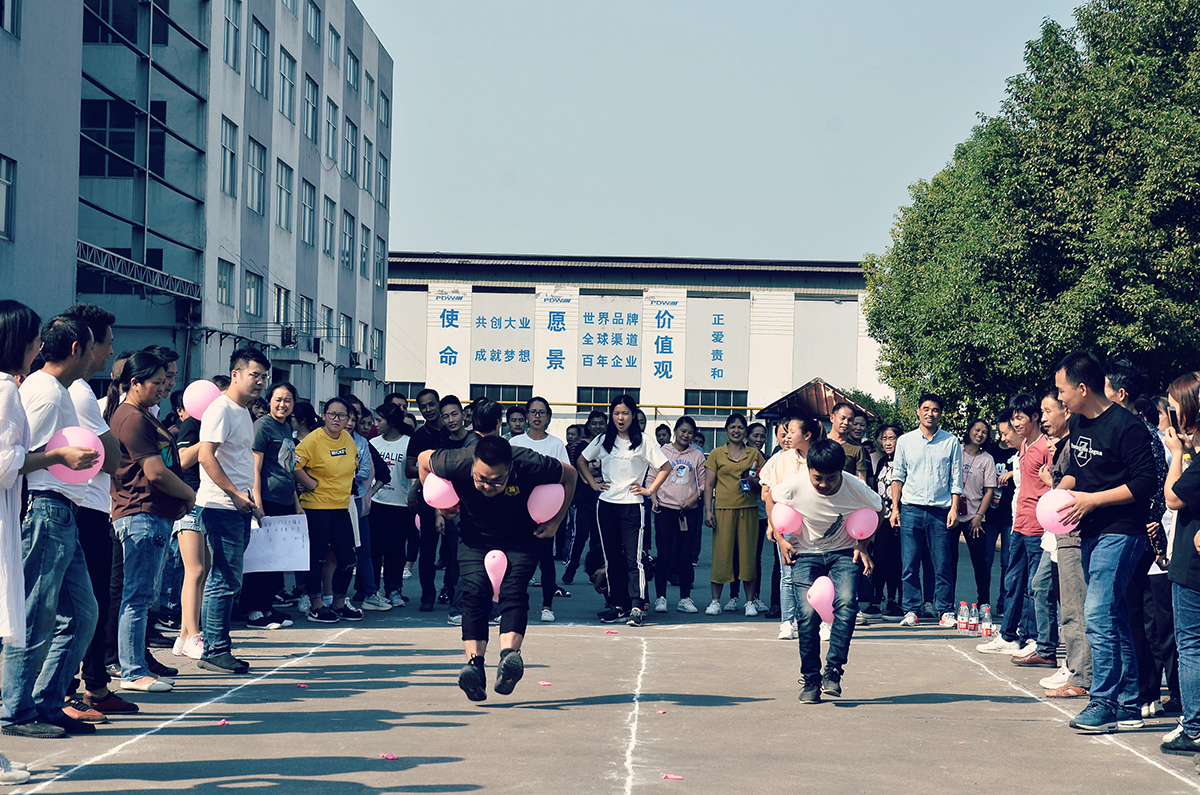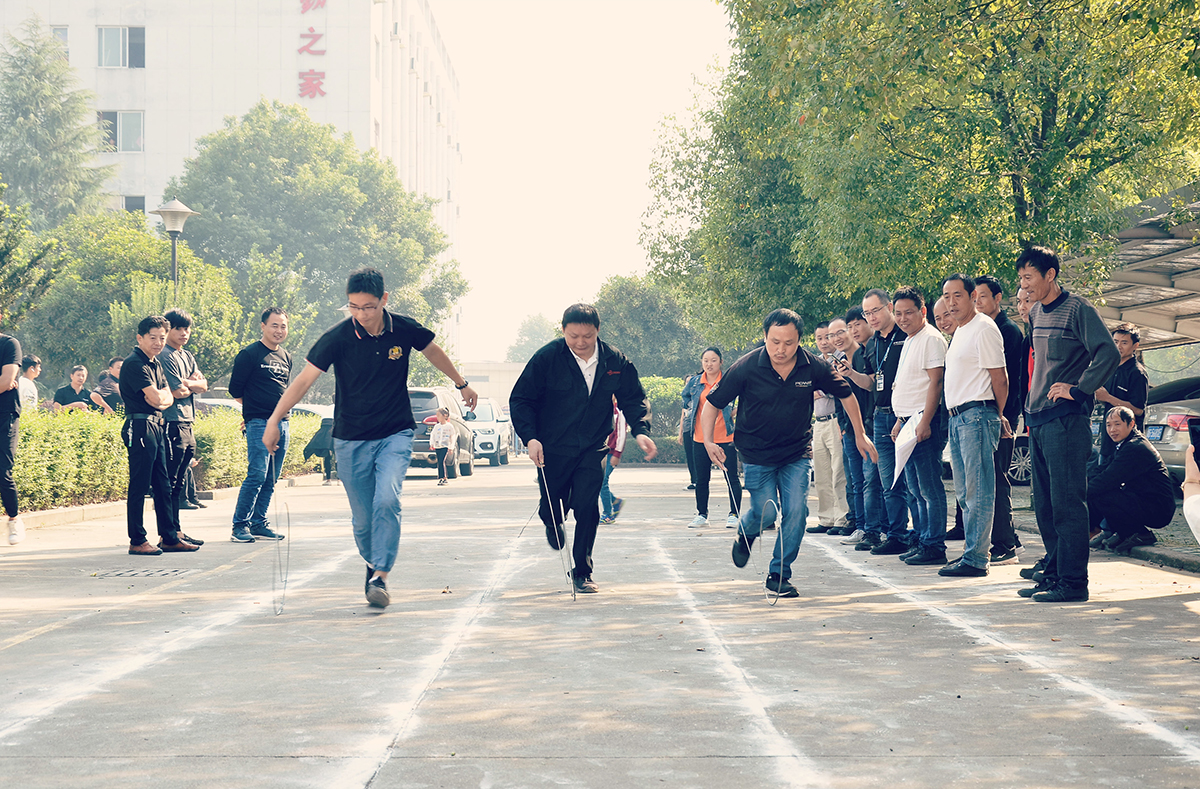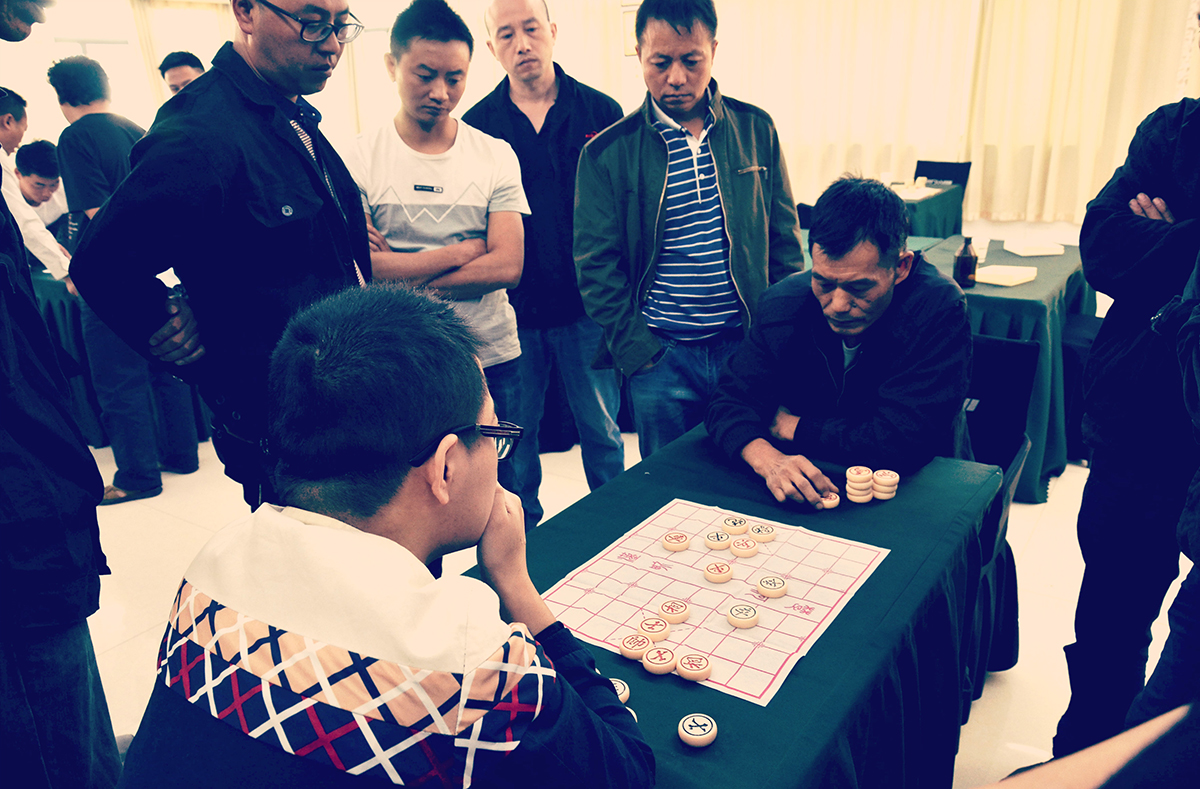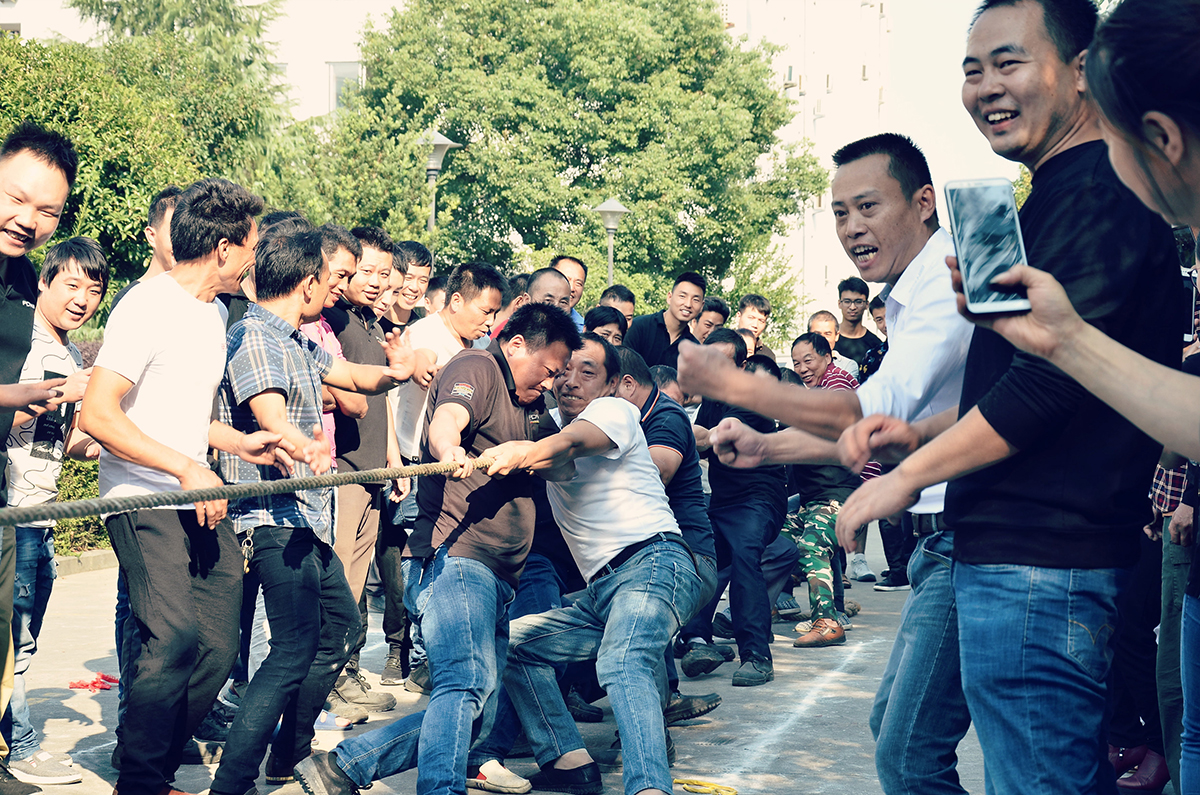 This is one of the many activities that is held internally to build a great company culture and inspire employees to achieve their best.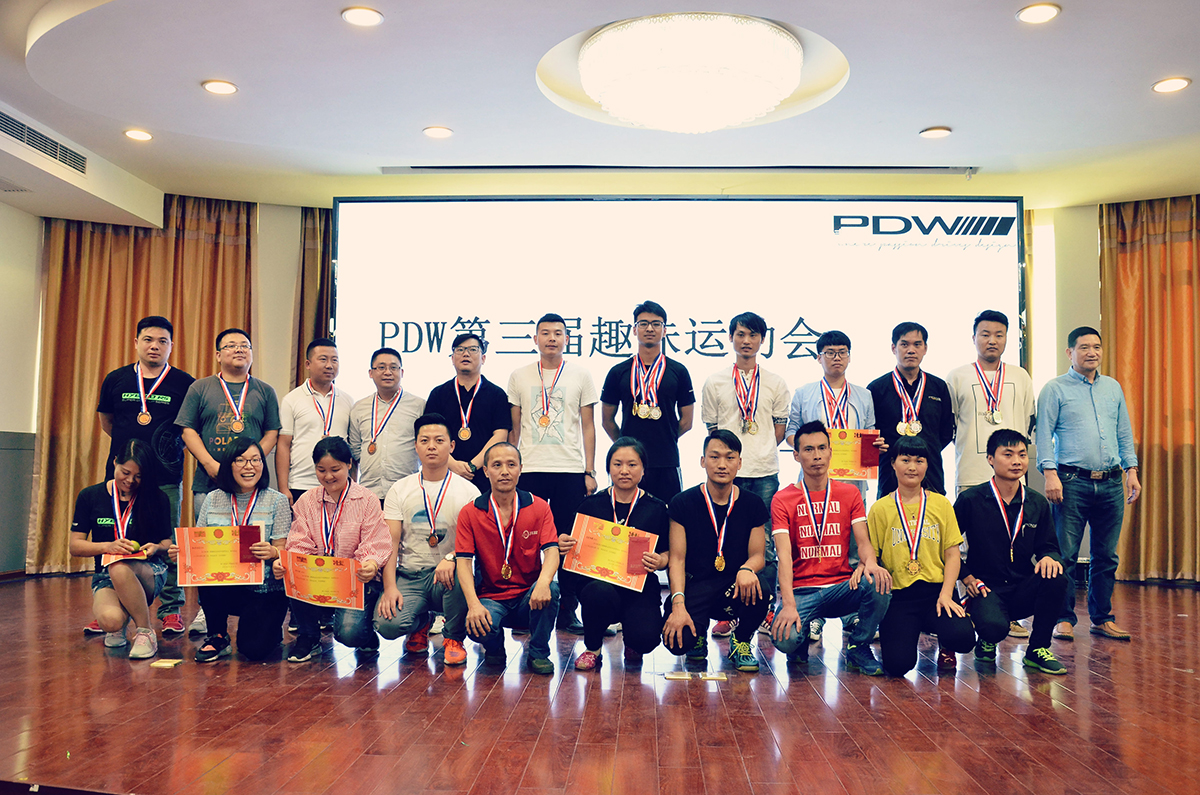 Faster, Stronger, Higher!!!!